Shallow Bowl | White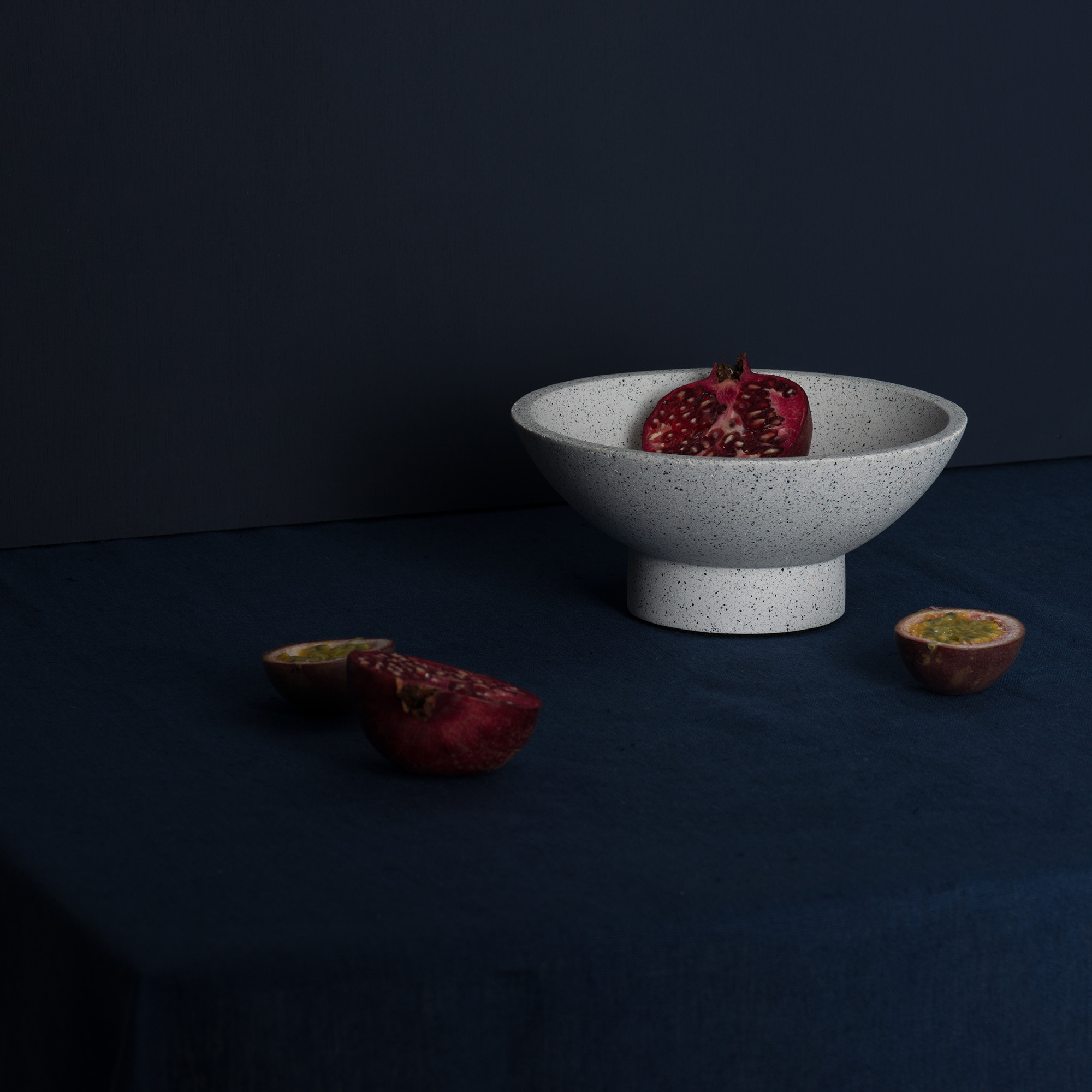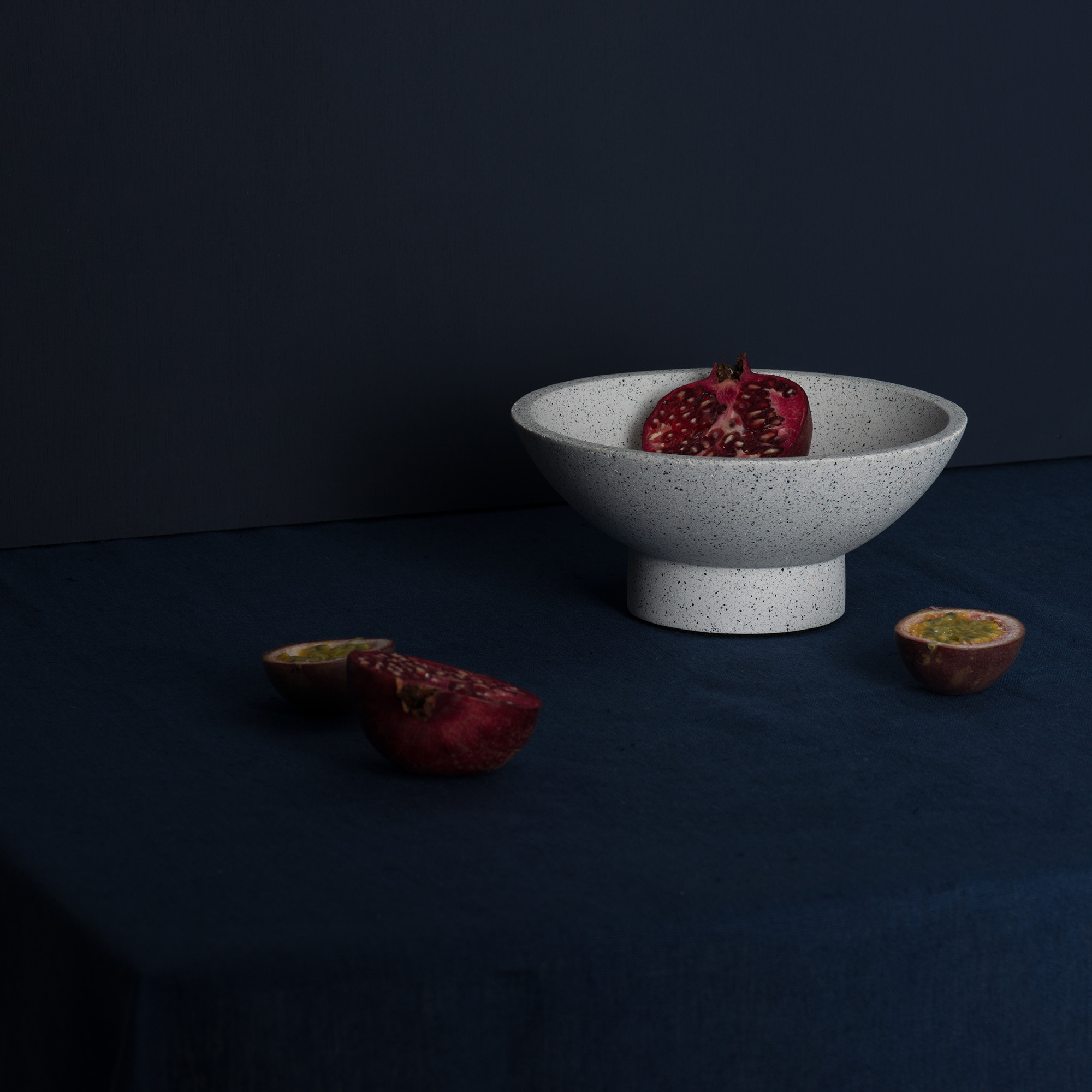 Shallow Bowl | White
A simple cast bowl for any use, be it ornamental or functional.
Hand cast and finished in Jesmonite Stone.
This bowl is sealed with a food safe sealant to repel water and prevent stains.
_____
Material: Jesmonite, Granite Aggregate & Pigment
Dimensions: 20.5 x 20.5 x 9cm
Weight: 1.2kg
Each edition is made to order so please allow 2 weeks for delivery.

Worldwide Shipping is available. The price is dependent on weight and applied at checkout.